Helping our clients to solve their toughest issues
At Mohamed Atef Kudos International, we're dedicated to helping organizations solve their toughest challenges and realize their greatest ambitions and the work we do with them is as varied as they are.
Through our four service lines — Assurance, Consulting, Strategy and Transactions, and Tax — we help our clients capitalize on transformative opportunities. We also help them fulfill regulatory requirements, keep investors informed and meet the needs of all of their stakeholders. And in a fast-changing world, we give them the support they need to be effective today and create long-term value for tomorrow.
Across all disciplines and from every angle, Mohamed Atef Kudos International professionals draw on our shared creativity, experience, judgment and diverse perspectives to reframe the future for our clients – now, next and beyond.
Explore the content below to find out more about what we do.
OUR SERVICES
WHAT WE OFFER
Providing answers
For your field
Corporations
End-to-end solutions for corporations of all sizes for your toughest regulatory, legal, and compliance challenges.
Legal
Trusted legal products and services that combine unparalleled content, deep human expertise, and intuitive technology to get you the timely answers you need.
Professional services solutions
Access global tax, legal, and risk management resources for today's professional services firms.
Tax & accounting
Providing technology, guidance, and expertise to accounting firms, corporations, financial institutions, governments, and law firms.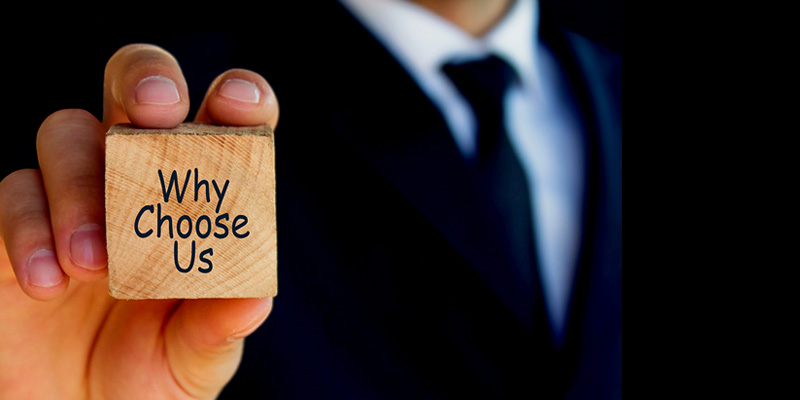 BEST IN TOWN
WHY CHOOSE US?
We know digital
We're chosen by professionals
We focus on results
We understand your brand